The struggles of motherhood are real.
And for many working mums, the decision to go
back to work is not taken lightly.
In fact, according to the Office for National Statistics, 65.5% of UK mothers are seeking part time work and, from April to June 2017, over 9 in 10 mums in part time work do not want a full time job.
Is there enough support from society and employers to help working mums have both a thriving career and a happy, healthy family — if that's what they choose?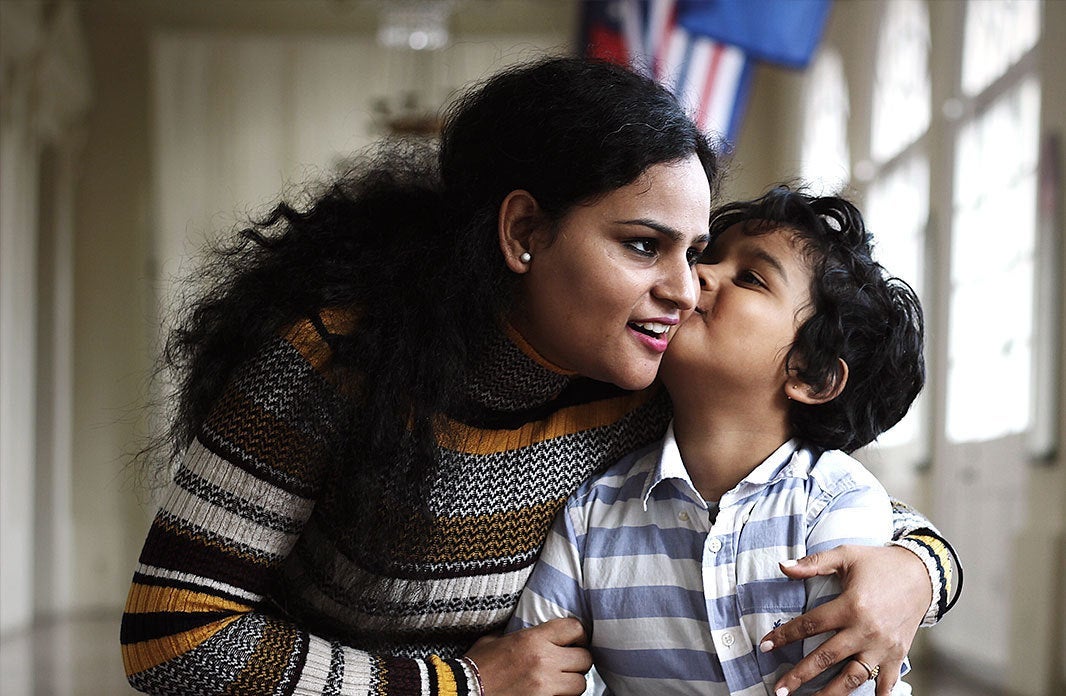 Perception of Working Mums
Despite the progress of the women's rights movement, society still has a lot to say about women who juggle professional responsibilities with parental responsibilities.
Many working mothers may fear being seen as less committed to their jobs by employers and coworkers and less committed to their families by peers and extended family members. Even other mums may accuse a full time working mum of being selfish for having a career, viewing this as inherently putting her needs before those of her children.
How does being a working mum impact a child's wellbeing?
A 2014 study using British Household Panel Survey data, suggests that a parent working full time has little or no effect on a teenager's decisions, life satisfaction, or self-esteem. The study also showed that children with mothers who work more than 35 hours in a week are more likely to pursue higher education. In the UK, there are currently 4.9 million mothers in part or full time employment — that's 73.7% of all UK mothers. Clearly, being a mum shouldn't be an issue at work, but some women may still prefer to keep quiet about their role as a mum to avoid creating any fuss or judgment from officemates or bosses.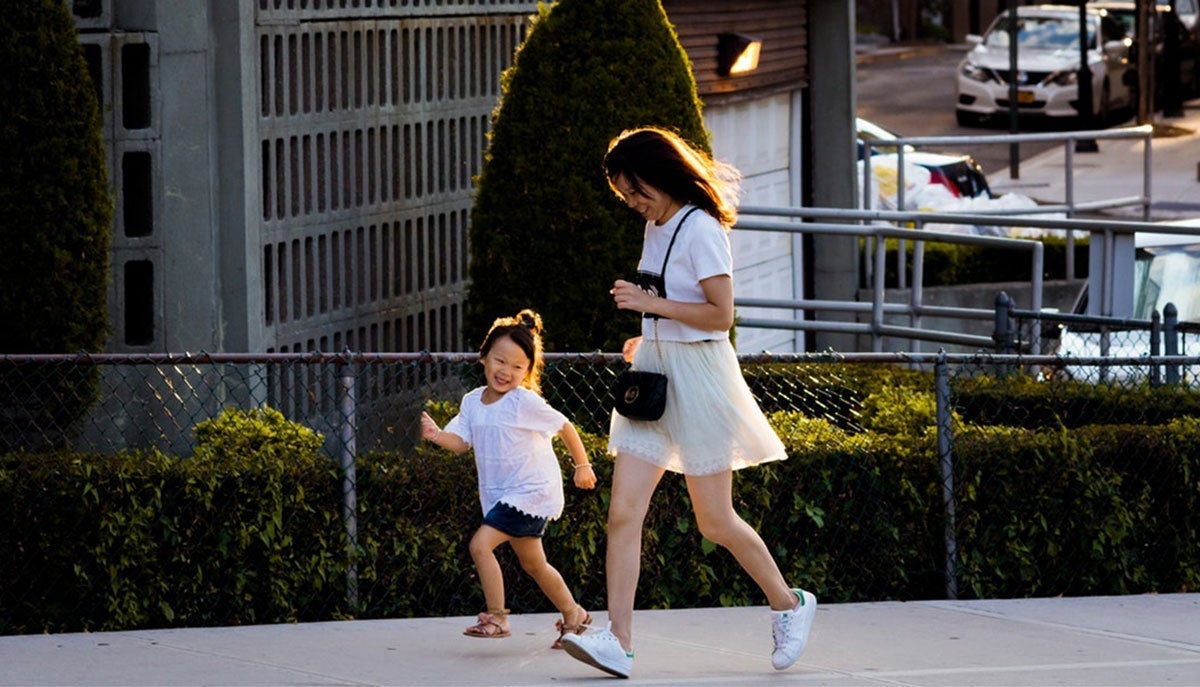 How to Support Working Mums
If you're a mum, know that being a mother is something you have the right to be proud of, especially at work, where you spend a significant amount of your time.
If you've got working mums on your team, you can show your support by simply refraining from making any judgments about their choice of childcare, work schedule or parenting decisions. Show your appreciation by letting them know you value their hard work. Encourage these strong women to speak freely about their roles as mothers and if possible, help them achieve a better sense of work/life harmony by instituting flexible working hours or other parental perks. Whether you're a stay-at-home mum, a work-at-home mum or the CEO of a Fortune 500 company, the choice is yours to make.
Did you know you can get medical help for the entire family, without ever leaving the house?
Babylon can now check for paediatric symptoms. Try it now!