Babylon's vision for universal health coverage
Universal healthcare is a topic very close to our hearts as, at Babylon, our mission is to provide an accessible and affordable health service to every person on Earth. We have hundreds of the best medical and technical professionals, working hard to hack the healthcare challenges of our time and keep people healthy all around the world.
Here's how Babylon is helping to improve access to healthcare in one of the poorest, and one of the richest, countries on Earth:
Accessible
Rwanda has a population of around 12 million, with just 1200 doctors between them. To get even the most basic treatment when sick, many Rwandans used to have to wait for hours at a local health centre. But to avoid the queues, many didn't bother consulting a doctor, instead choosing to either hope for the best, or self-diagnose instead. Since 2016, Babyl (Rwanda's Babylon service) has been providing high quality nurse and GP appointments via a mobile phone number: now Rwandans can get a diagnosis quickly and receive prescription codes via text message.
In the UK, it's a similar story: current figures show that the NHS is struggling to meet demand, with staff shortages of 3000 doctors and over 30,00 nurses, predicted to rise to 7000 and 70,000 respectively in the next five years. Babylon's GP at Hand service provides NHS patients with fast access to video calls with GPs when they're feeling unwell. As well as being more convenient for patients, digital appointments are helping to free up doctors' time and NHS resources to help more patients.
Affordable
Making healthcare affordable will help lift people out of poverty and break the cycle of perpetual illness amongst poor communities. In Rwanda, the Babyl service is heavily subsidised by both the Bill and Melinda Gates Foundation and the Rwandan government. There's a one off sign-up cost of around US 20c and prescriptions are covered by the national insurance provider, Mutuelle.
People living in London can sign up for free video appointments via GP at Hand, our partnership with the NHS. GP at Hand will be rolled out to other UK cities soon. For those not in the catchment area for GP at Hand, the private subscription is only a fraction of the cost of private health insurance at £89.99 per year or £9.99 per month.
Complete health service
It's not just doctor appointments: we understand that healthcare is a complex machine with many interlinking parts. Our vision is to deliver the whole circle of care, providing everything people need to get, and stay, well. We are continuously working to add extra services which make our patients' healthcare journey easier, including digital tools that allow people to manage their health on an ongoing basis. We also work together with other primary care providers to give our patients a full service.
If one of our Rwandan doctors feels that someone should be seen in person at a health facility, they can issue a referral code. The patient will receive the code via text message and their notes will be forwarded to the clinic. Referral codes can also be generated if follow-up tests are needed at a partner laboratory. Once test results have come back from the lab, a doctor will call the patient to discuss them. UK Babylon doctors can send prescriptions electronically to a local pharmacy of the patient's choice. They can also make private referrals to specialists and therapists. GP at Hand patients have additional access to face-to-face appointments at a choice of clinics in central London.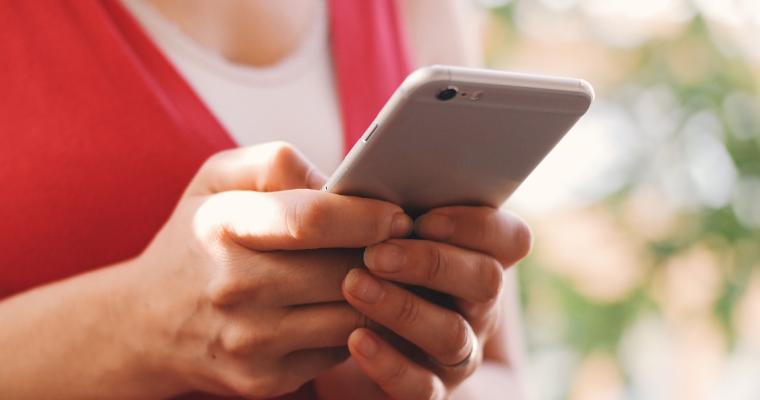 In the hands of everyone on Earth
Our vision to provide direct healthcare everywhere is made possible by mobile phones. In Rwanda, all people need is a basic handset which can make and receive calls and text messages. Through this simple device, we have managed to transform sickcare by giving over 2 million Rwandans easy access to the medical advice they need.
In the UK, we can take this a step further using smartphones. As well as allowing doctors to consult via video, the Babylon app uses the latest artificial intelligence to provide instant medical information and effective health monitoring tools.
We know there's still a lot of work of work to do to achieve universal health coverage, but we plan to keep working until we have reached our mission. We're determined to keep pushing for a global healthcare system we can all be proud of.
---
The information provided is for educational purposes only and is not intended to be a substitute for professional medical advice, diagnosis, or treatment. Seek the advice of a doctor with any questions you may have regarding a medical condition. Never delay seeking or disregard professional medical advice because of something you have read here.
---