Couch to marathon - 6 tips on getting to your first finish line
Couch to marathon - 6 tips on getting to your first finish line
Medical Secretary and Babylonian Eilidh Chamberlain is running the Virgin Money London Marathon for leading children's cancer charity, Clic Sargent, on Sunday the 28th of April. We think Eilidh is pretty amazing - and also amazing is how she's managed (as a previous non-runner) to go from couch to marathon.
From online groups and hashtags to follow, to the best way of tying your shoelaces, we spoke to Eilidh about the top tips she's picked up since she embarked on her training journey back in November.
1) Fit marathon training in around your day to day life
You can't get around the fact you need to train and there aren't any (safe) shortcuts either, but if you fit running in around your normal everyday activities, it makes training easier to stick to.
Running to work/university/daily commitments and back is an excellent way of getting those miles in.
For days that you can't run, stay active by doing other types of exercise.
"If I'm not running I briskly walk 5 miles every day. I get off the tube early then walk."
Using a marathon training plan can also be helpful when getting started. Eilidh, for example, used Run Through but there are many different plans out there.
2) Get social
Training with other people, whether it be running together or supporting one another online, is an excellent way of keeping yourself motivated.
"There is an amazing online running community out there and I've made so many friends!"
Whatever your social platform of choice, there are running groups and chats galore. Eilidh recommends searching the hashtags #londonmarathon and #marathontraining, and is part of the London Marathon Training Facebook group. The group has 5k members, organises regular meetups and members will be wearing red sweatbands on marathon day so that they can all recognise (and support) each other throughout the event.
3) Don't lose your toenails!
Buying new kit and researching footwear options is more than great fun, it is also an important aspect of marathon training.
"I know someone who lost all of her toenails when she ran her first marathon! Good trainers are really important. The toe box needs to be quite large as your feet swell up when running."
Being fitted properly for trainers and making sure to wear in your marathon day trainers is highly recommended. And don't forget to think about your laces. There are various ways of tying your laces and experimenting with different techniques can help protect your poor toes that are likely to receive a fair bit of bashing.
"It is also a good idea to do a long run in what you'll wear on race day to prevent chafing."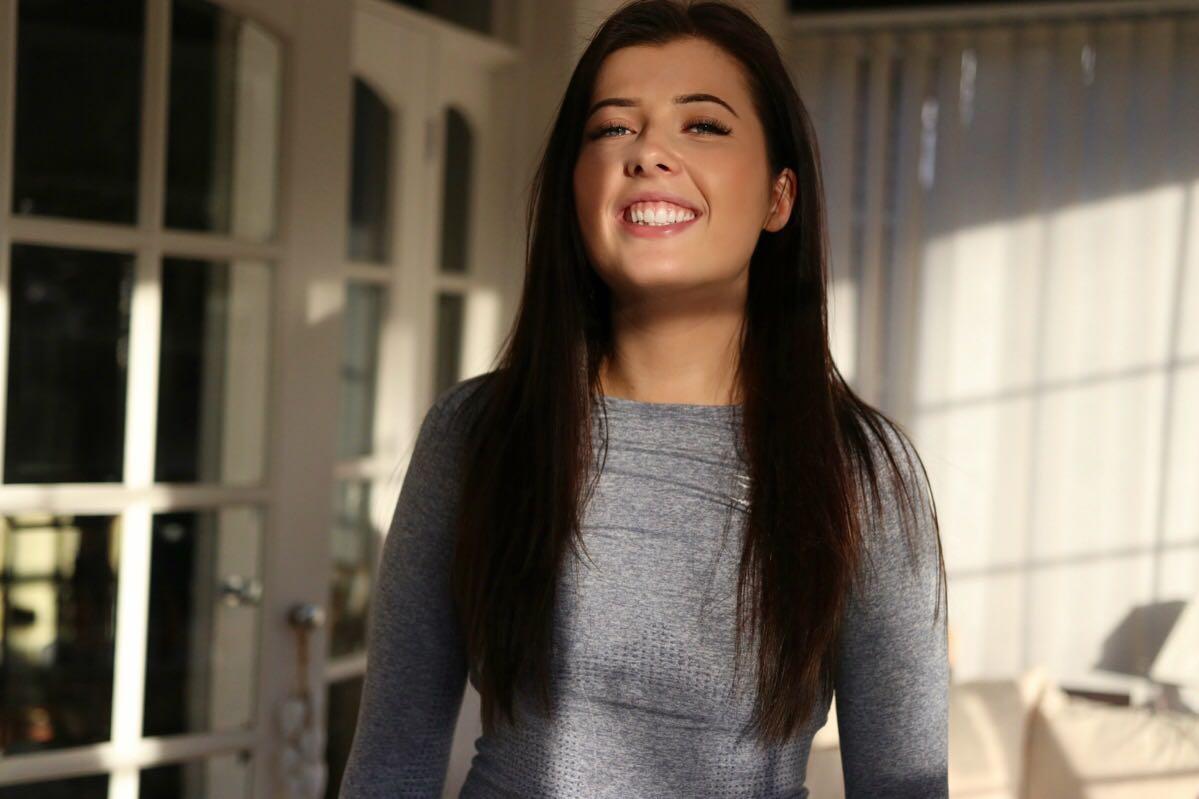 4) Dodge the boredom
"Running for two hours can get very VERY boring! I listen to podcasts."
The world of podcasts is huge, not to mention a wide variety of music playlist apps. A great thing about running is that it can be done more or less anywhere, so varying your route and view can help prevent boredom on runs. It is certainly more fun than running it all out on the treadmill, although that can be a good place to start.
"I started running on treadmills which are really good for my fast runs, but otherwise anything longer than 5k, in the running community, is referred to as 'dreadmills'!"
5) Be prepared for occasional set-backs
Injuries are very common when it comes to marathon training. Sometimes, even if you are being careful not to over-do it, a sprain or strain can still crop up.
Eilidh has had her fair share of set-backs and was pleasantly surprised to find Clic Sargent provided her with help from a running coach. Her main recommendation is to stay positive and "try not to beat yourself up about it." Listen to your body and seek professional help when needed.
If you have any medical conditions that could impact on your training or ability to run long distances, it is important to discuss it with your GP before embarking on training.
6) Remember why you started
Whether you're running to raise money and awareness for charity, to improve your fitness or fancied setting yourself a massive challenge - try to think back to why you began the journey and what it means to you.
"I'm running for Clic Sargent, a charity that supports young people with cancer. Committing to run the London Marathon from square one is certainly brave (some might say ridiculous). But no matter how scary this is for me, it pales in comparison to the 12 children and young people every day that have to hear they have cancer. For the 12 families that news devastates."
We're proud of you and will be supporting you all the way Eilidh! Good luck from Babylon to all of this year's marathon runners.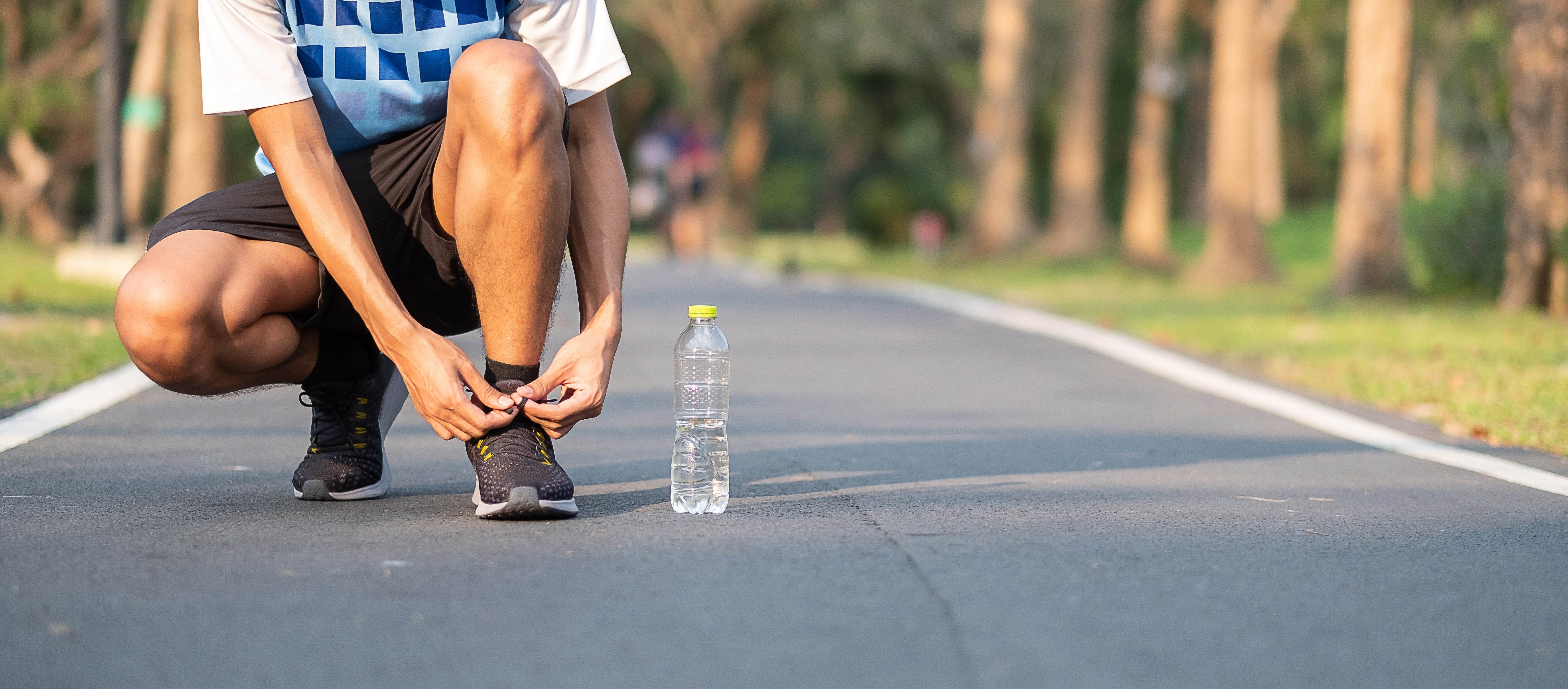 Babylon's Medical Secretary Eilidh Chamberlain
---
The information provided is for educational purposes only and is not intended to be a substitute for professional medical advice, diagnosis, or treatment. Seek the advice of a doctor with any questions you may have regarding a medical condition. Never delay seeking or disregard professional medical advice because of something you have read here.
---