This Valentine's Day, Protect Your Sexual Health
Valentine's Day is officially here. Get ready for roses, chocolates and lots of talk about sex.
There's no need to be shy. Your sexual health is just as important as your physical health. And with the right approach and info, your bedroom workouts can be way more fun.
Here are our top tips for taking control of your sexual health so you can stay safe and enjoy sex more. 😍

Get tested.
Nothing will kill your sex life faster than wondering whether you've just contracted an STI.
But you can't know what you can't see, and many people infected with an STI are totally unaware they have one. In fact, around 50% of women and 10% of men with gonorrhoea don't have symptoms.
True intimacy means talking openly about how to have good healthy sex. Don't be afraid to have an honest chat with your partner(s) to figure out when was the last time each one of you was last tested, and for what.

Know the risks.
No matter what floats your boat in the bedroom, all types of sex come with their own unique risks.
It's important to have a healthy awareness about the risks of penetrative sex and non-penetrative skin-to-skin contact, so you can relax and enjoy sex knowing you're aware and in charge. The British Association for Sexual Health and HIV (BASHH) provides clear guidelines and patient leaflets, along with details on how and where to test, on their official website.

Sexually transmitted infections (STIs) don't have to be a deal breaker, either. The important thing is to take control by seeking out testing and treatment as early as possible, both for you and your partner(s).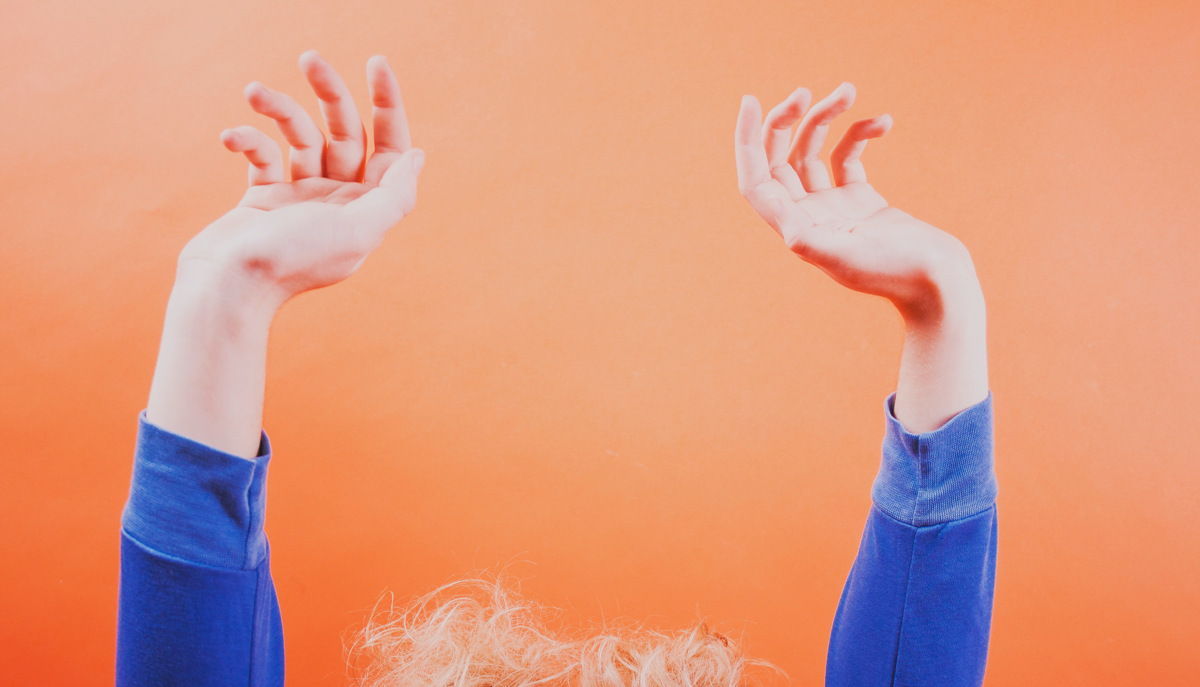 Know your options.
Your age, sexual choices and individual health risks all play a role in testing and treating an STI. Speak to a GP to determine which testing options are the best for you. You can also use the Public Health England official website to find out how and where to get tested. All you have to do is enter your postal code and you'll immediately see your closest clinic.
Did you know that you can get free HIV testing at certain sites in England, or even at home?
Approximately 13% of an estimated 100,000 people living with HIV in the UK are undiagnosed. But it's not the '80s anymore. HIV isn't as deadly as it once was, and it doesn't have to be as taboo either.
If you, or someone you know, need to be tested for HIV you can get all the info you need right here.
Choose the contraception that works for you.
This Valentine's Day might be the moment you want to get pregnant…or not.
Be prepared for either choice.
Today there are so many options for contraception, including:
Condoms
Contraceptive pill
Intrauterine device or system (IUD/IUS)
Contraceptive injection
Vaginal ring
Contraceptive patch
Natural family planning
Like it or not, you can't talk about sex without talking about pregnancy. Get clear on what you and your partner(s) really want and choose the type of contraception that will make it easy to stay protected if now's just not the time for little pitter patters.
For more details on contraception, check out the FPA's online resource for honest sex advice, Sexwise.
Learn about emergency contraception.
Here we go. The big WHAT IF?
You had unprotected sex and now you or your partner could be pregnant. What now?
Don't worry. Emergency contraception is available. You can find all your closes resources right here.
But keep in mind, emergency contraception does not protect you from sexually transmitted infections.
STIs need to be treated within 72 hours, while emergency contraception must be delivered within 120 hours. In fact, did you know that an IUD can be inserted up to 5 days after unprotected sex? Yep. There are always options if you know where to look.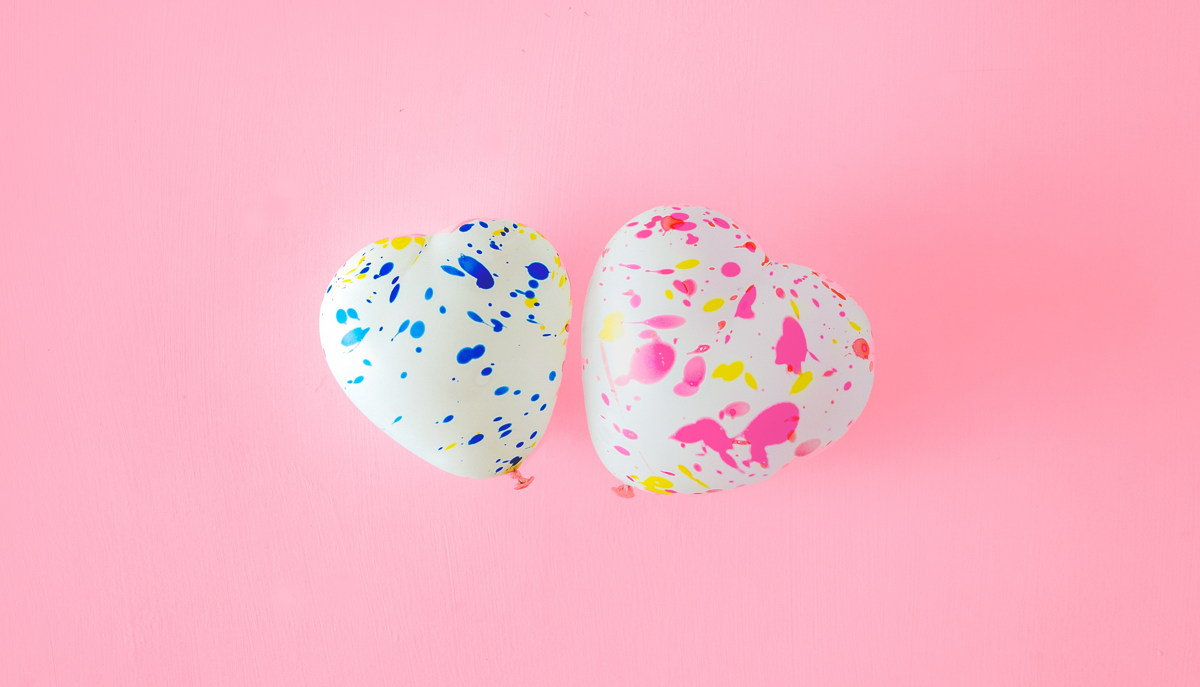 Get help when you need it.
Finally, ALWAYS remember that with sex "no" means NO. End of story.
If you feel you may have been the victim of sexual assault, know that there are people who are ready to help you right now.
As great as sex can be, it does come with some potentially life-changing risks. The good news is, taking control of your sexual health is easier than ever before. And if you get the support you need, you'll enjoy it so much more.
Speak with a GP today (or GPatHand) for personalised advice on which sexual health tools are right for you.
You can also check out any of the awesome resources mentioned in this post — all of which provide completely confidential services:
National Health Service One You
National sexual health helpline (completely free): 0300 123 7123
Sexual Health Testing Clinic Finder
Gay Men's Health Charity (GMFA) (includes resources for LGBT)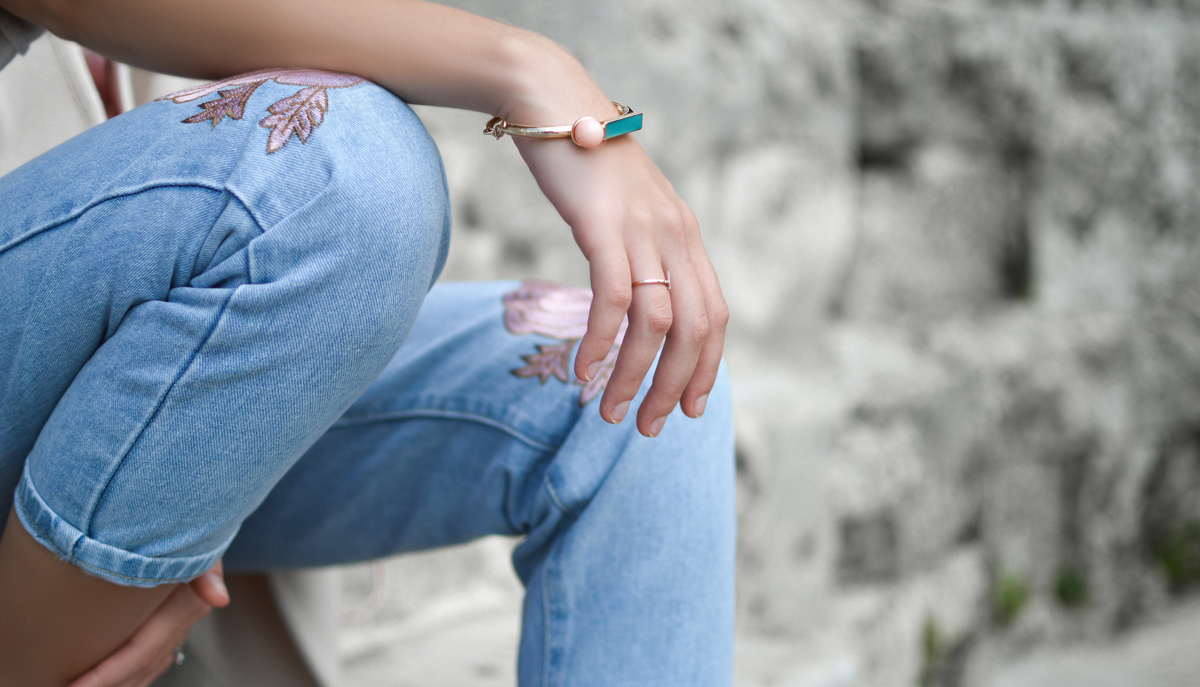 ---
The information provided is for educational purposes only and is not intended to be a substitute for professional medical advice, diagnosis, or treatment. Seek the advice of a doctor with any questions you may have regarding a medical condition. Never delay seeking or disregard professional medical advice because of something you have read here.
---